You can take action to support female leaders in Rwanda!
Supporters around the world run marathons, hike mountains, sell lemonade and host events in support of girls' education, AND YOU CAN TOO!
The Komera Scholar Sponsorship Program is a direct, personal and participative approach to supporting girls' education & leadership in Rwanda!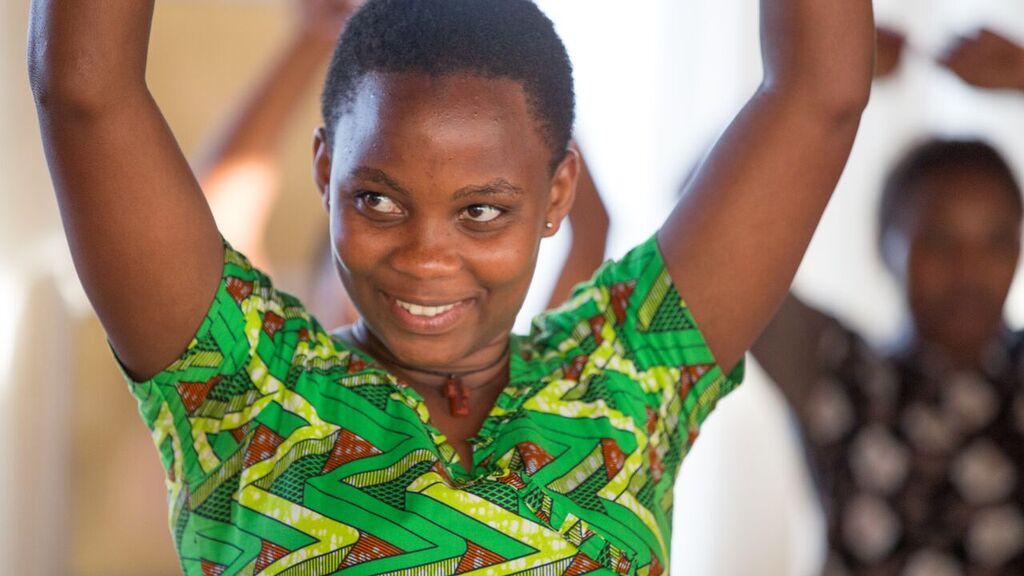 You Can Take Action!
Our supporters have come up with pretty amazing ideas to raise funds for Komera programs in Rwanda! Bake sales, swim-a-thons, fun runs, fashion shows - there is nothing too crazy to do in support of girls' education!
Join us for a trip of lifetime!
Travel with Komera and experience a Rwanda few tourists are able to see. Your trip will start exploring the cosmopolitan city of Kigali, then you'll head out of the city to Akagera National Park. Spend some time with Komera scholars and staff and gain a cultural exchange that gives you a peek into how Rwandans live. Run the Komera Global Run in Rwinkwavu! Team up with a Komera scholar and participate in a massive community event! Sense the excitement and strength of Komera scholars and community members!

Don't miss this incredible experience!